View all comparisons
vs
COMPARISON with Coinbase Commerce
Copperx vs Coinbase Commerce: Choose the Better Alternative
Copperx is the best alternative to Coinbase Commerce, with additional features like BNB Chain & Solana support, payment receipt, notifications, recurring billing, and many more
Why Copperx is the best Coinbase Commerce alternative
More Networks Support
In addition to Ethereum and Polygon, Copperx supports BNB Chain and Solana, providing you with a unified payment experience
Non-custodial
Your payment gets settled directly in your business wallet, ensuring 100% safety and security for your funds
Recurring Billing & Invoicing
Experience enhanced features such as payment receipts, real-time notifications, recurring billing (subscription), and invoicing
Copperx vs Coinbase Commerce
Networks accepted
Ethereum, Polygon, BNB and Solana
Ethereum, Polygon (partial)
Recurring Billing
Realtime Notifications
Non-custodial
Pay via Exchange Wallets - Coinbase Pay/Binance Pay
Currency Conversion
AML, Risk & Fraud Detection
Integrations for accounting
Payment APIs
Invoicing
What customers are saying about Copperx
Copperx is a game-changer for businesses looking to streamline their blockchain transactions. Its innovative approach to building payment APIs mirrors Chainstack's commitment to providing robust, secure, and scalable blockchain solutions. Together, we are democratizing access to blockchain technologies and fuelling the evolution of business transactions in the digital era.
Eugene Aseev
Founder & CTO, Chainstack
I am delighted to share my experience with the incredible Copperx team. They possess a remarkable willingness to lend an ear and truly understand the issues their customers are striving to resolve. Their unwavering determination shines through as they go above and beyond to provide solutions that not only meet expectations but genuinely assist in accepting cryptocurrency. With CopperX, I have found a team that genuinely cares and delivers results.
Hennadii Ahanesian
Chief Technology Officer, Krater
Let's plan your migration together
Whether you need one-time payments, subscription billing, or simplified invoicing, Copperx's all-in-one platform has everything you need to grow your Web3 business.
ONE API - MANY FEATURES
Designed for the whole company in mind
Running a business requires powerful coordination across multiple teams. We have pre-built dashboards, reports, and integrations to cater needs of different teams.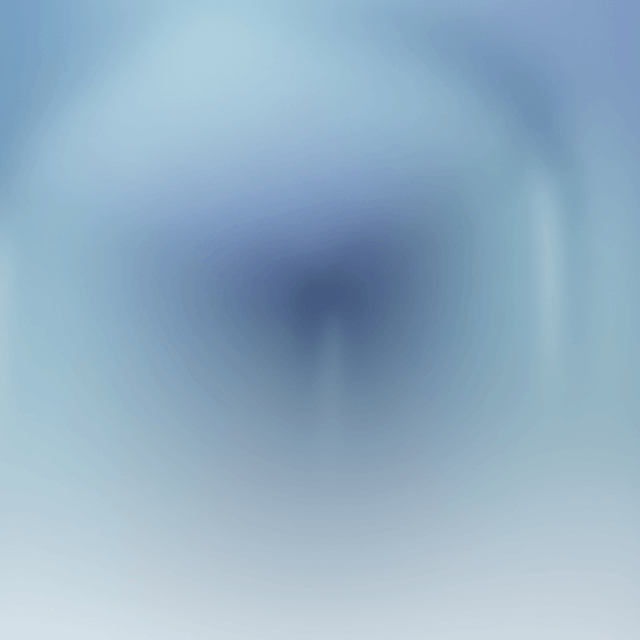 Ready for Accounting
Generate reports for payment reconciliation and audit-ready financial statements.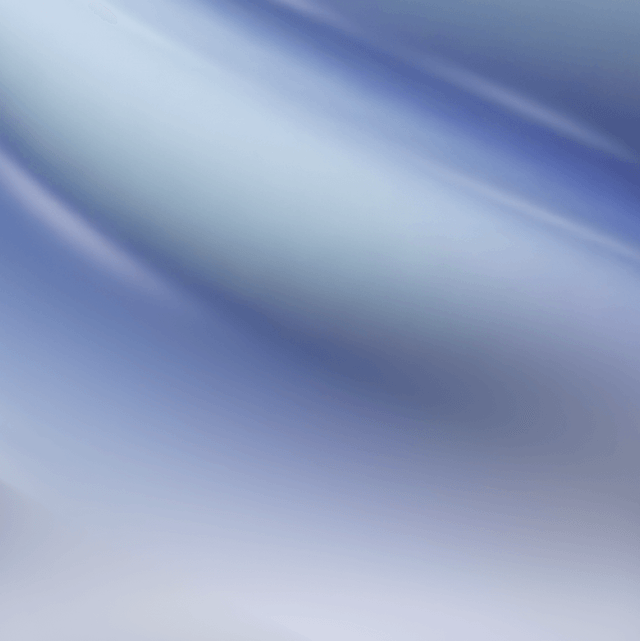 Operations & Support
Our dashboard helps your team navigate situations and stay informed about what's happening.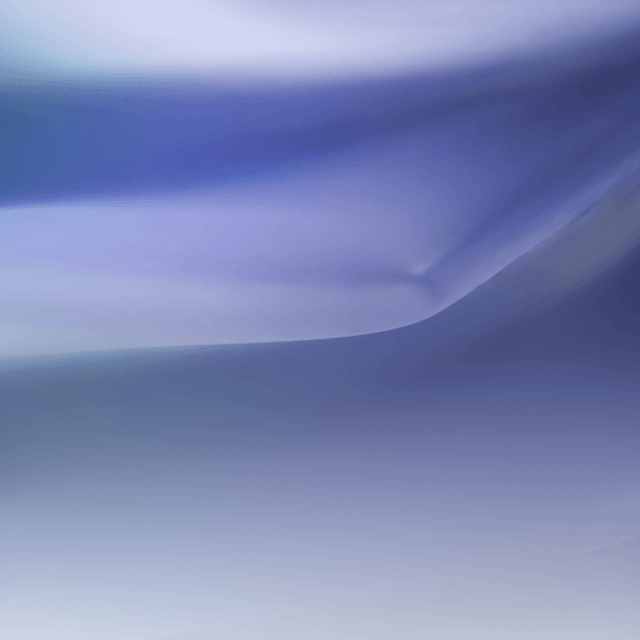 AML & Fraud Detection
Real-time monitoring for AML to comply with local regulations.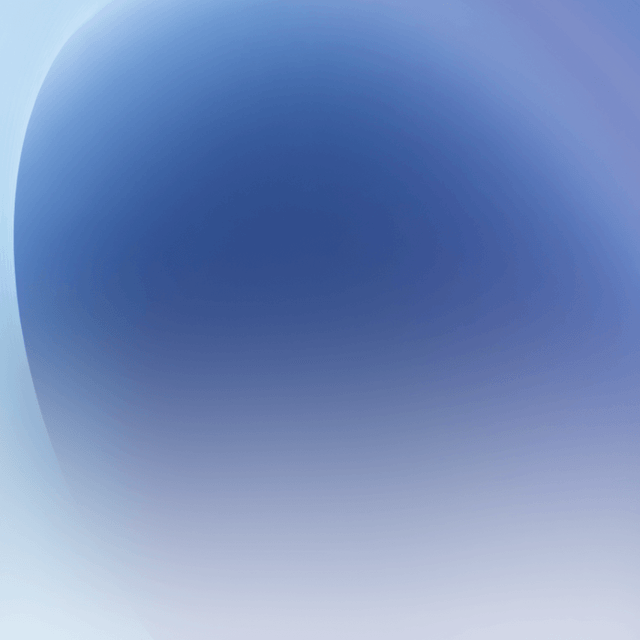 3rd Party Integrations
Use our powerful plugins for Shopify, WooCommerce, BigCommerce, and QuickBooks.
---
Comparison of top Coinbase Commerce alternatives
Networks accepted
Ethereum, Polygon, BNB and Solana
Ethereum, Polygon (partial)
Ethereum, Polygon, Optimism, BNB, and Arbitrum
Ethereum, Polygon, Bitcoin and more
Integrations for accounting
Taxation
Invoicing
Non-custodial
Frequently asked questions
Get in touch with us for pricing details.
Integrate in just 7 lines of code with our developer docs. Need a tailored solution? Contact us for seamless integration and development support.
We are continuously working on the development and will be rolling out soon. Stay updated by following us on social media. In the meantime, you can gain access by filling out the typeform
Our platform currently supports Ethereum, Polygon, Binance Smart Chain, and Solana. We are continuously working to expand our network support and plan to include more networks in the future.
Let's get started
Get paid faster with crypto payments. Instantly create an account or contact us for a custom package tailored to your business