SAAS
Manage Payments, Billing, and Revenue for Web3 business
Easily set up subscriptions, memberships, and usage-based products/services and auto-collect your crypto payments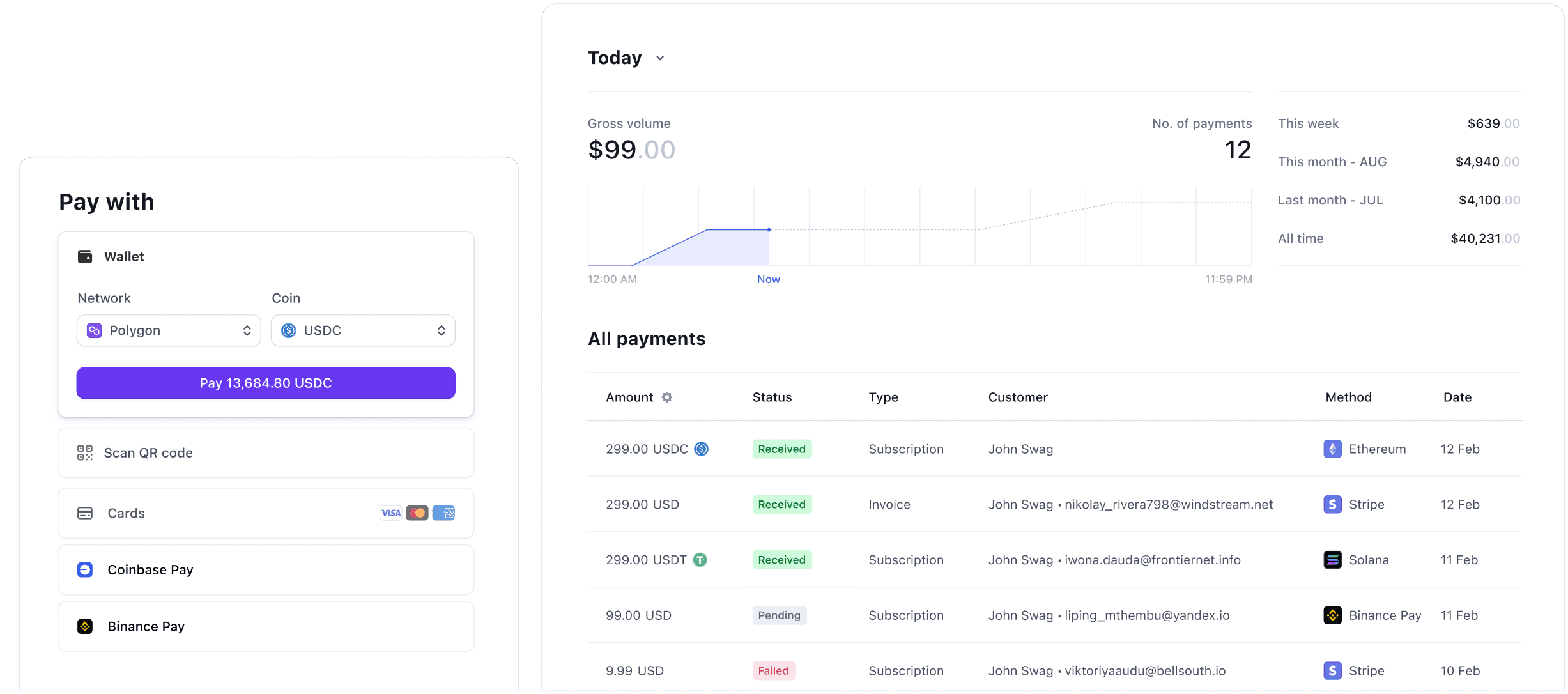 Powering multiple billing model for your company
SEO friendly content to write : Collect and store payment details including cards, ACH, and other popular payment methods. Easily send invoices to recurring customers, and offer.
Supported Payment Methods
Bitcoin
Visa
Ethereum Network
Mastercard
Polygon Network
American Express
Solana Network
Discover
BNB Smart Chain
View all payment methods →
REDUCE ENGINEERING EFFORT
Use a built-in Portal for your customers
Enable customers to modify their subscription and update billing details using a secure link to Copperx's customizable customer portal, tailored to your brand's logo and colors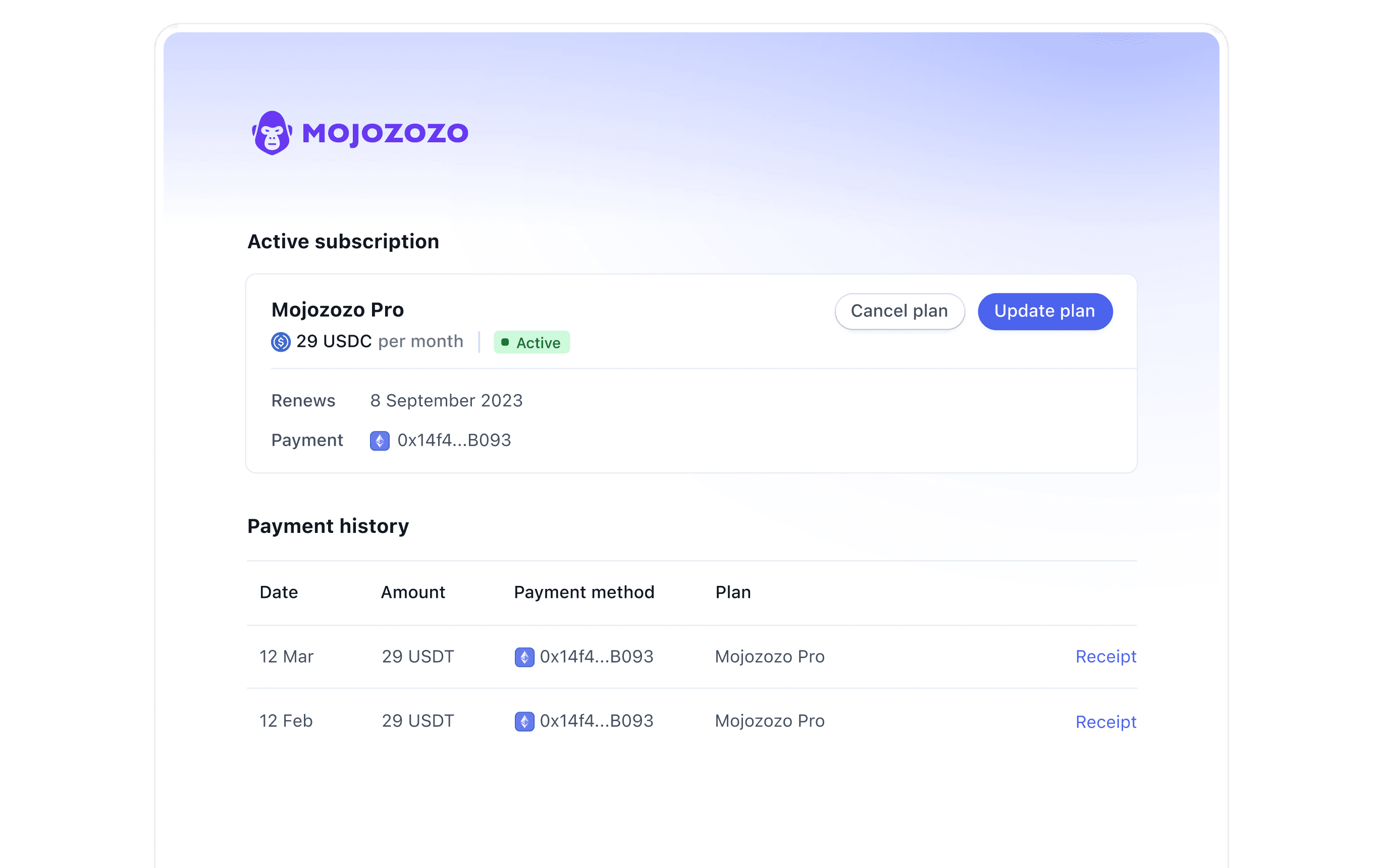 YOUR CHECKOUT, YOUR BRAND
Customize the checkout page as per your brand
Level up your SaaS checkout page with your own logo and brand colors. Boost trust and create a strong sense of security tied to your brand.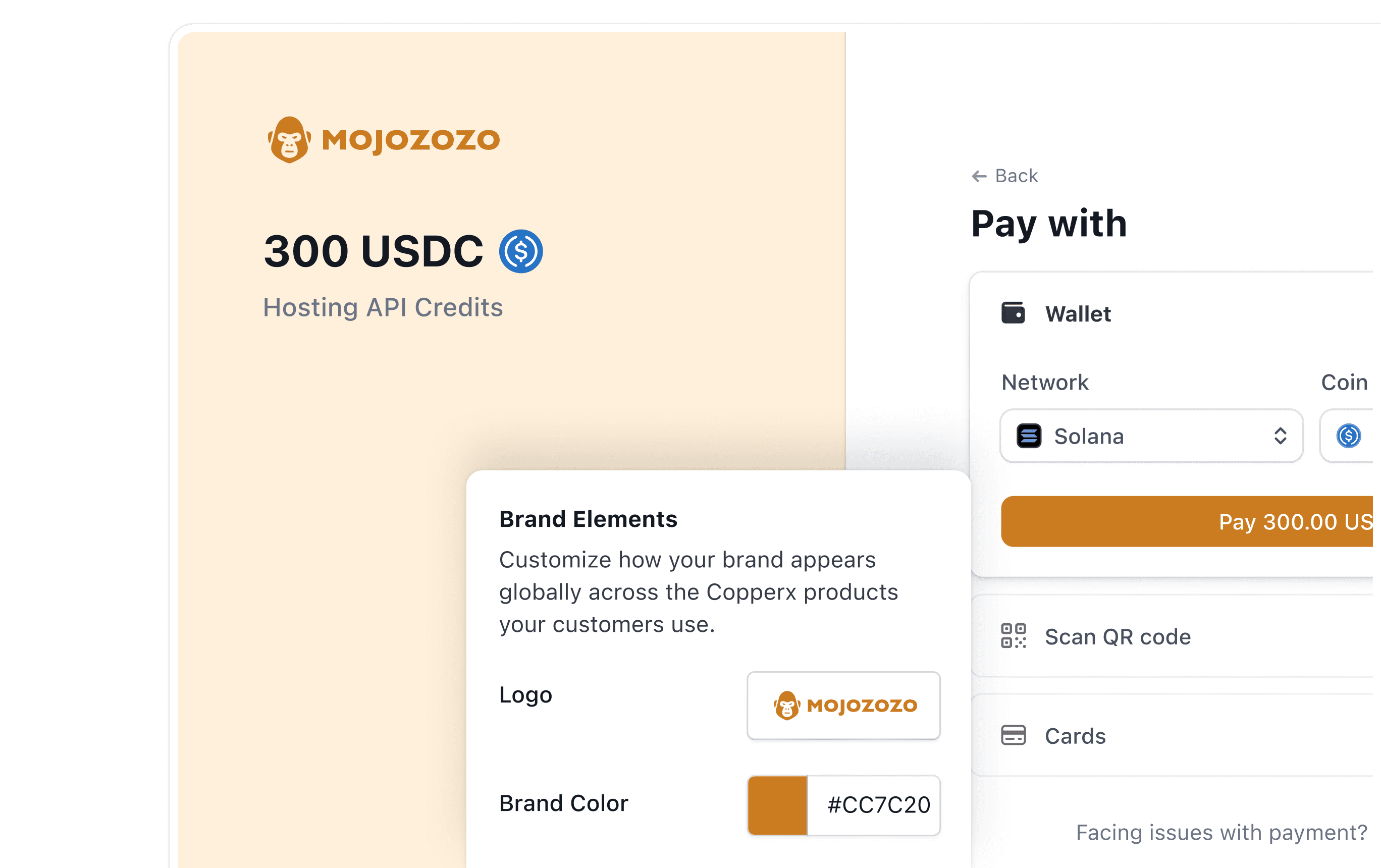 Let's build a unified web3 payment solution for your SaaS business.
Our experts are here to guide you through the seamless process of recurring billing for both crypto and fiat currencies. Whether you're setting up subscriptions for the first time or transitioning from traditional billing methods, we can help you accept crypto and fiat payments through a single checkout
Book a Demo
DESIGNED FOR ALL
Accelerate Your SaaS Business with Integrated Tools
Copperx is fully self-custodial, meaning only you have access to your wallet and its private keys. We have no control over your collected payments, nor do we want any.
Currency Conversion

Tax Management

Team management

AML & KYC
Currency Conversion
Enable your customers to make payments using USDT, USDC, or Matic, while ensuring that you always receive the currency of your preference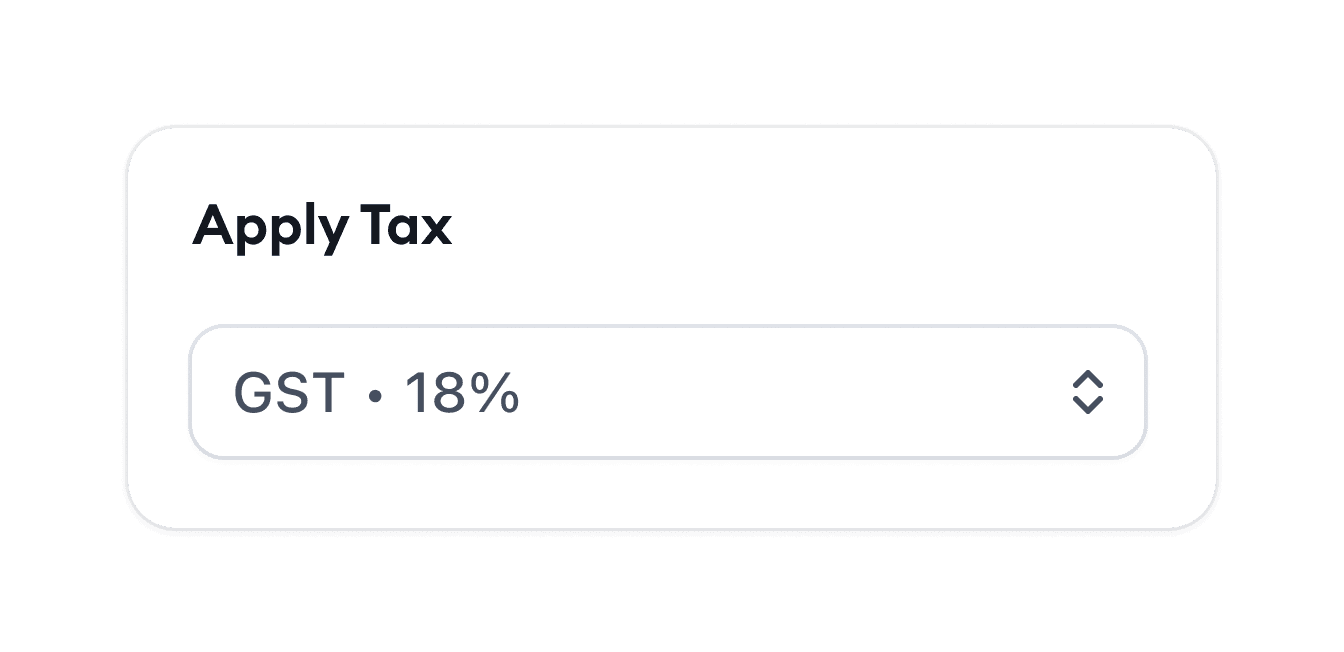 Tax Management
Take control of your taxes effortlessly. Our platform empowers you to manage tax rates directly from the dashboard, ensuring compliance with local laws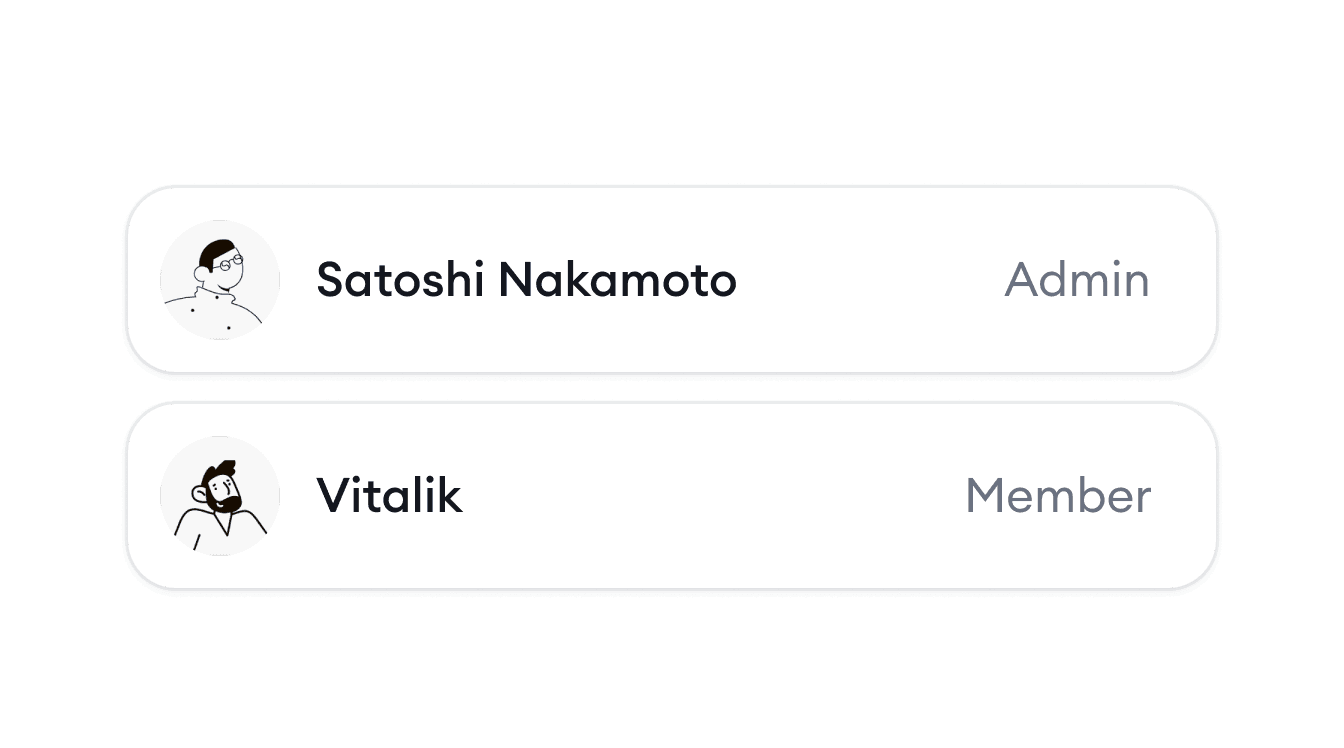 Team Management
Level up your payment handling by adding team members to your organization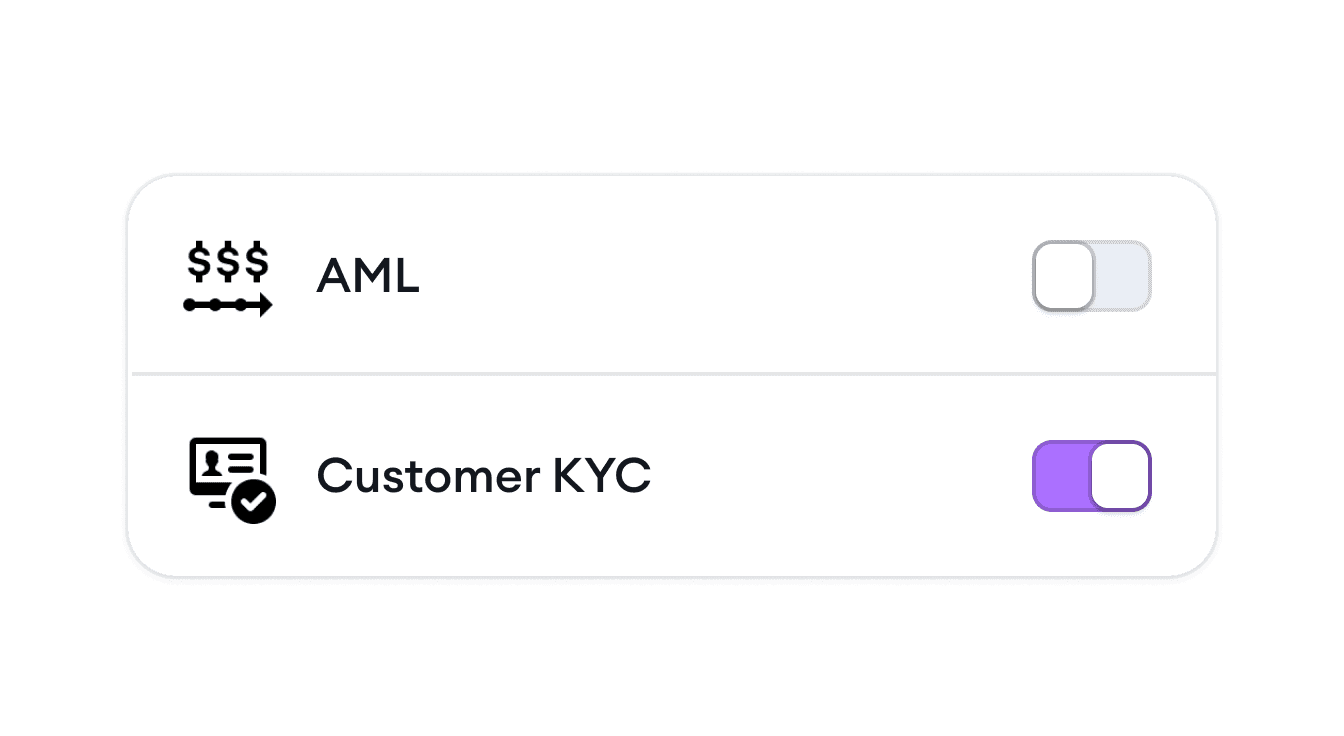 AML & KYC
You can turn on/off AML and customer KYC as per your needs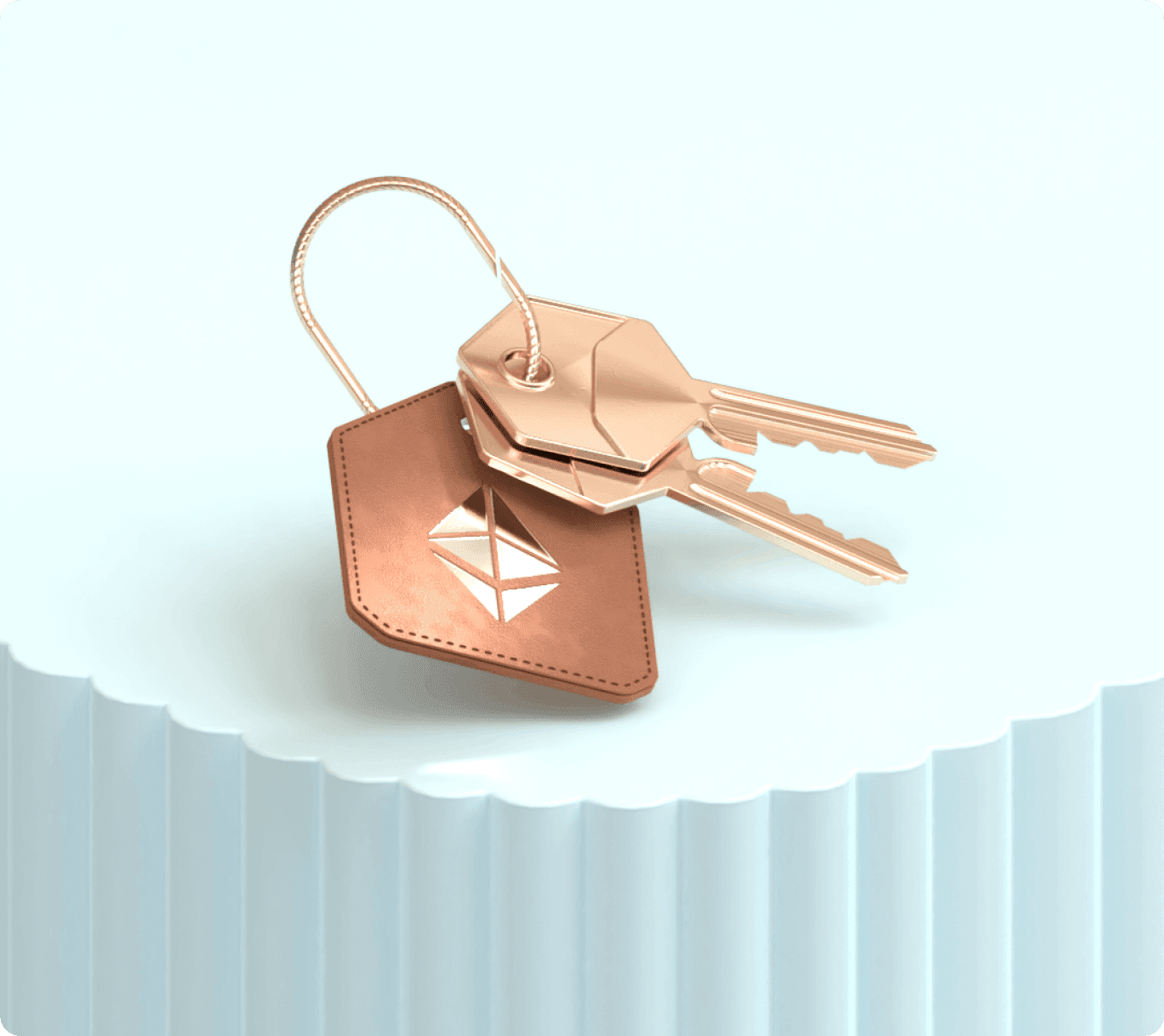 SECURE
Relentless Protection: Your Wallet, Your Keys, Your Security
Copperx offers full self-custody, ensuring that only you have access to your wallet and its private keys. We neither have control over your collected payments nor desire any.
Self-Custody

Own Your Keys

Sign up using your wallet
DEVELOPER API
Powerful payment APIs for developers
Save 1000s of hours of development time spent integrating multiple networks, tokens, and wallets. Our One API is all you need to fulfill your payment requirements.
Explore the Docs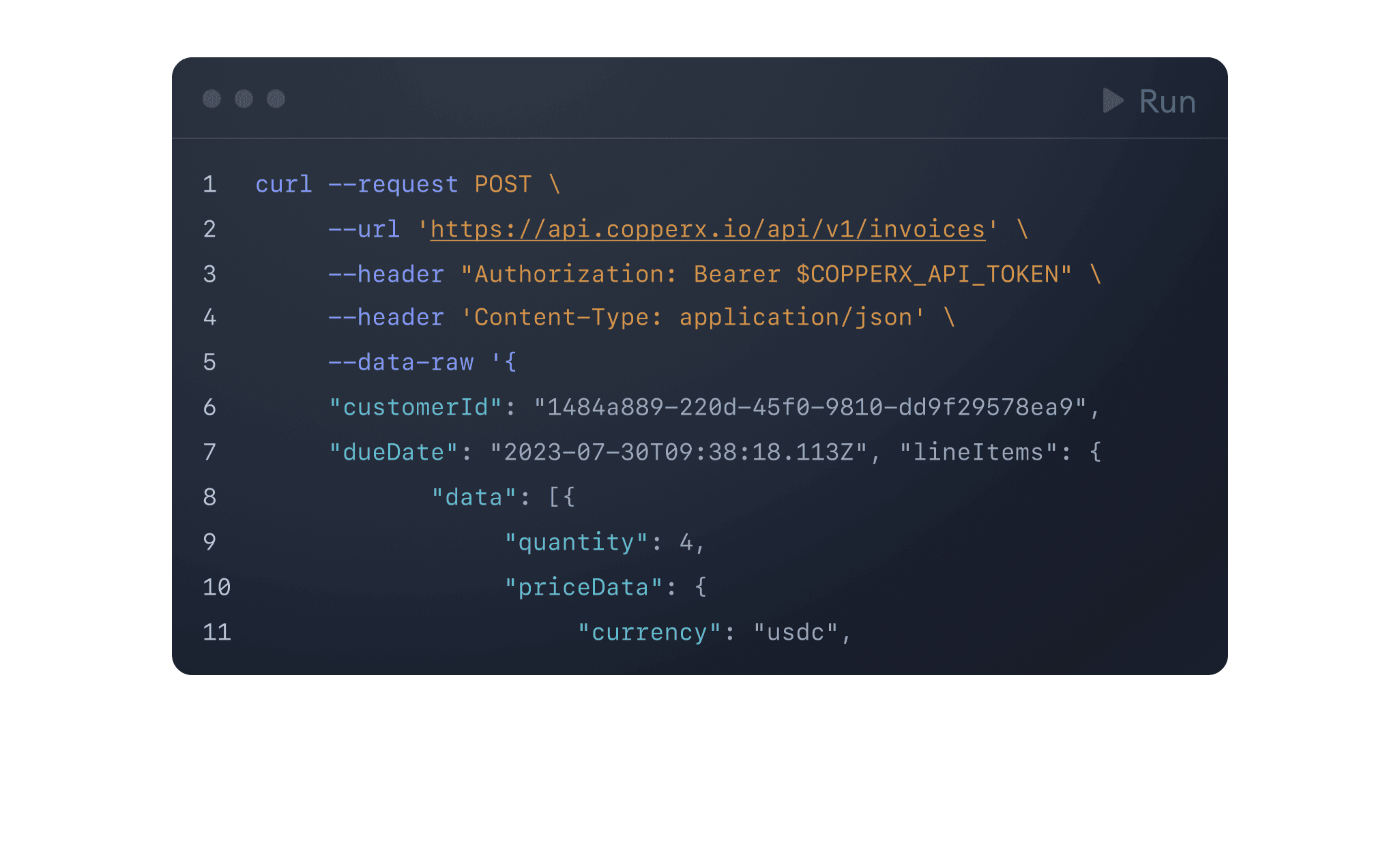 INTEGRATION
Integrate with
existing workflows
Streamline your business operations with seamless integrations. Connect with Xero, WooCommerce, Zapier, Stripe, Shopify, QuickBooks, and many other platforms.
Explore Integrations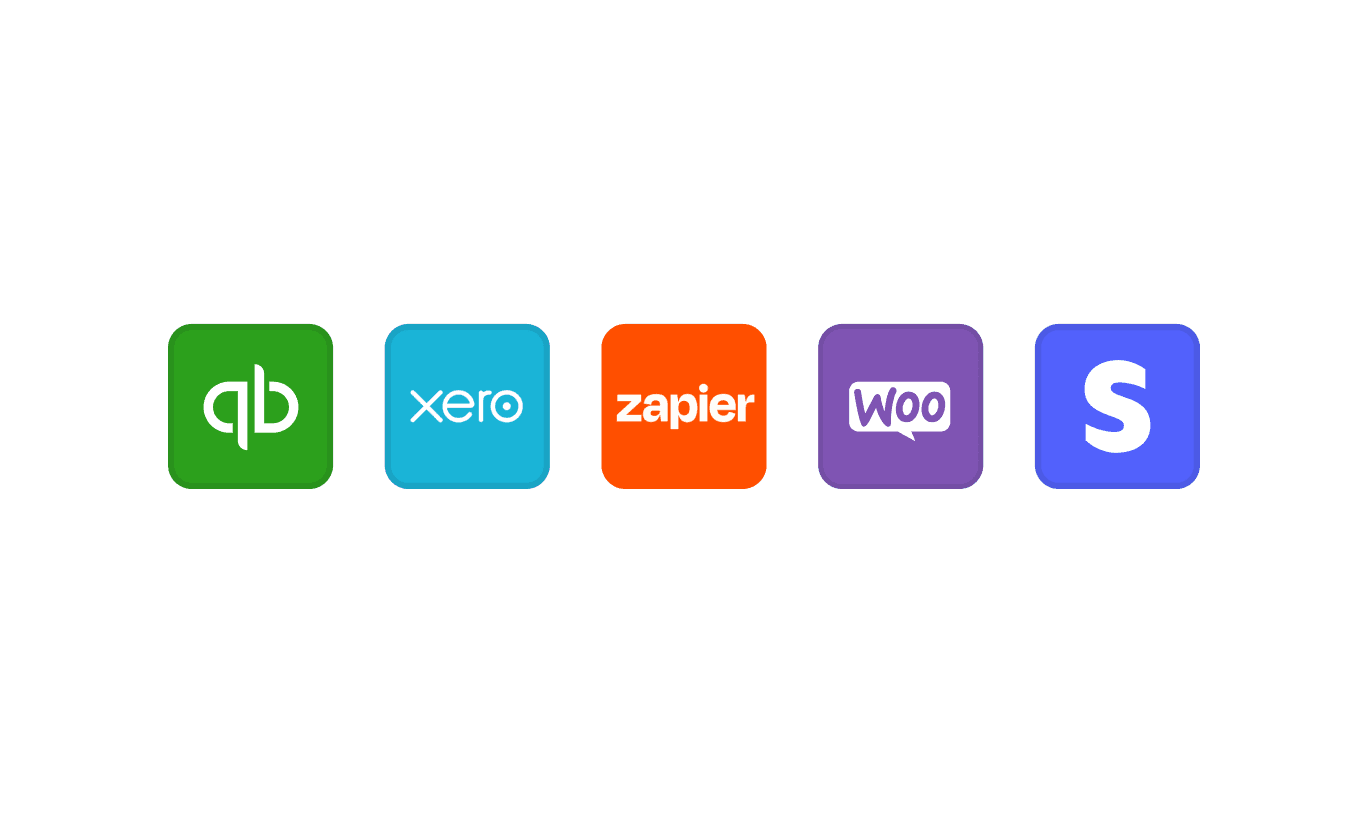 This is why customers love us
Start accepting payment
Integrate both crypto and fiat payments with a single API.