View all comparisons
vs
COMPARISON with BitPay
Copperx vs BitPay: Choose the Better Alternative
Copperx is the ultimate alternative to BitPay with additional features such as Solana and BNB Chain support, tax reports, and lower transaction fees
Why Copperx is the Ultimate BitPay alternative
Solana support
Accept payments on Solana with lightning-fast 3000 transactions per second speed
Less Transactions fees
Save on transaction fees compared to other web3 alternatives like BitPay
BNB Support
Accept payments, donations, and more via BUSD, BNB, DAI, ETH, USDC, and USDT
Integrations for accounting
Effortlessly connect with Quickbooks, Xero, and Zapier. Email clients, download CSV files, and create custom reports seamlessly
Non Custodial
Your funds settle directly into your business wallet - we keep our hands off and ensure complete safety
E-commerce Integrations
Accept payments for your e-commerce store seamlessly with integrations like Shopify, BigCommerce, and WooCommerce
Copperx vs BitPay
Networks accepted
Ethereum, Polygon, BNB and Solana
Bitcoin, Ethereum, Polygon and more
Non-custodial
Solana Support
BNB Support
Integrations for accounting
Recurring Billing
Currency Conversion
Payment APIs
Transactions fees
Fixed + Depends on volume
AML, Risk & Fraud Detection
Invoicing
Payment Receipts
Pay via Exchange Wallets - Coinbase Pay/Binance Pay
What customers are saying about Copperx
Copperx is a game-changer for businesses looking to streamline their blockchain transactions. Its innovative approach to building payment APIs mirrors Chainstack's commitment to providing robust, secure, and scalable blockchain solutions. Together, we are democratizing access to blockchain technologies and fuelling the evolution of business transactions in the digital era.
Eugene Aseev
Founder & CTO, Chainstack
Managing recurring payments in the crypto space can be a hassle. That's why We love Copperx Recurring Billing powered by Superfluid. With just 7 lines of code, I integrated it seamlessly into our business. The user-friendly dashboard and automated receipts & invoices save me time. It also handles low balances & notifies my customers. Streamlined operations, more time to grow Highly recommend!
Kritarth Agrawal
Founder & CTO, Airchains
ONE API - MANY FEATURES
Designed for the whole company in mind
Running a business requires powerful coordination across multiple teams. We have pre-built dashboards, reports, and integrations to cater needs of different teams.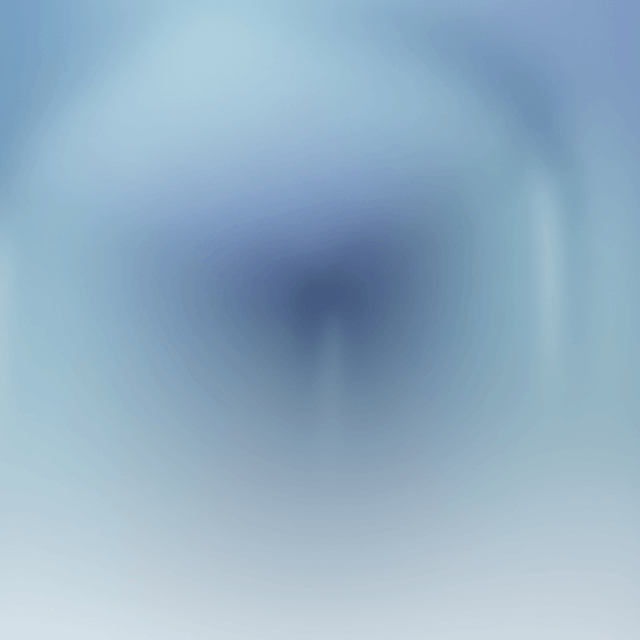 Ready for Accounting
Generate reports for payment reconciliation and audit-ready financial statements.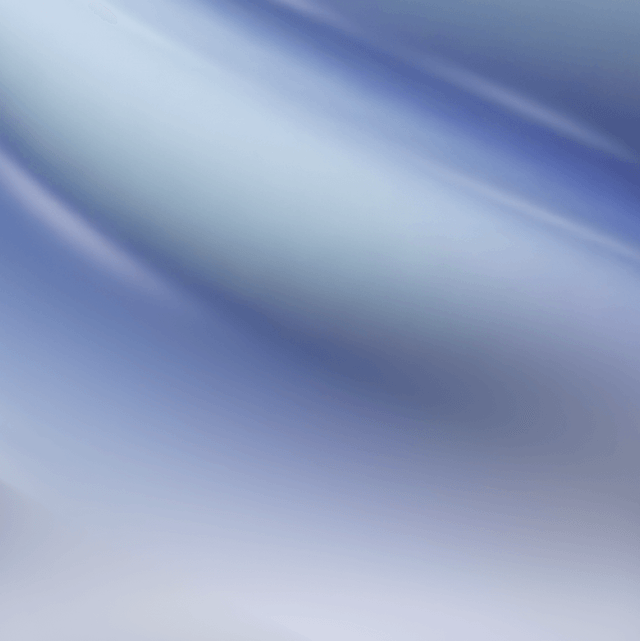 Operations & Support
Our dashboard helps your team navigate situations and stay informed about what's happening.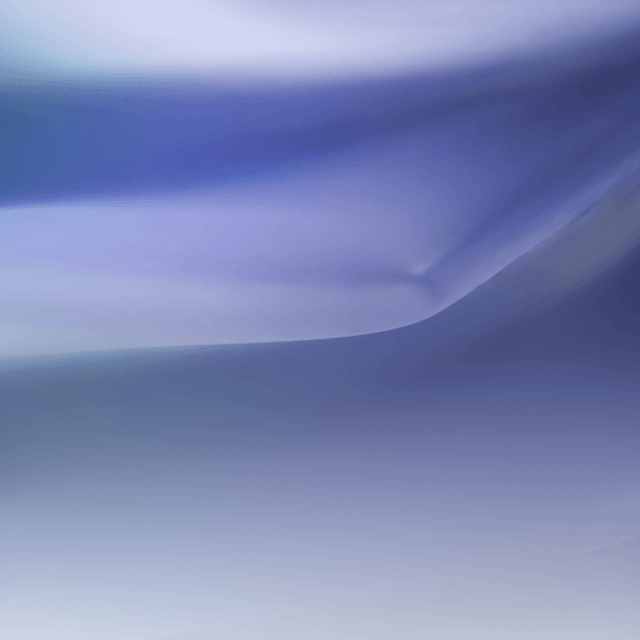 AML & Fraud Detection
Real-time monitoring for AML to comply with local regulations.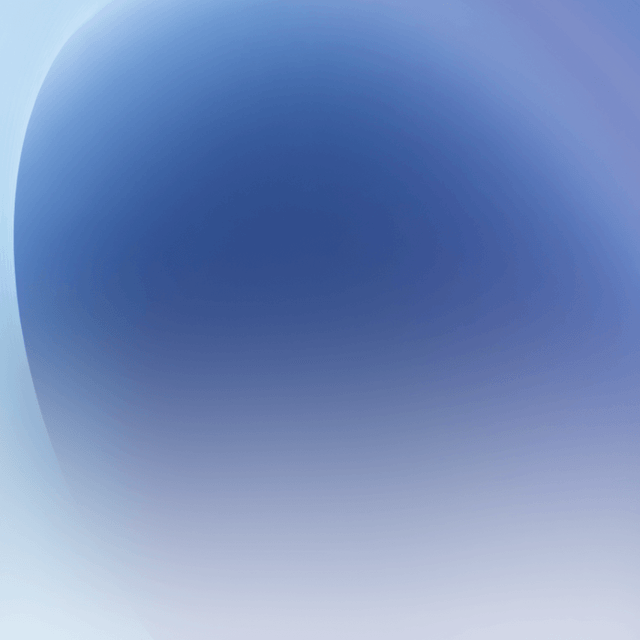 3rd Party Integrations
Use our powerful plugins for Shopify, WooCommerce, BigCommerce, and QuickBooks.
---
Comparison of top BitPay alternatives
Networks accepted
Ethereum, Polygon, BNB and Solana
Bitcoin, Ethereum, Polygon and more
Ethereum, Polygon, Optimism, BNB, and Arbitrum
Ethereum, Polygon and more
Integrations for accounting
Taxation
Invoicing
Frequently asked questions
Yes, we currently have plugins available for many of the world's most popular open-source eCommerce solutions, such as WooCommerce and Shopify. If you need a customized plugin, please reach out to us.
Yes, we offer a test mode specifically designed for developers to test our products, including APIs, invoicing, recurring billing, and more.
We offer support for multiple wallets, allowing the use of any wallet that supports deep payment URLs. Some well-known options include MetaMask, Rainbow, and Trust Wallet.
Get in touch with us for pricing details.
Let's get started
Get paid faster with crypto payments. Instantly create an account or contact us for a custom package tailored to your business