Receive
international

payments

with zero fee

Maximize your earnings by saving up to ₹3,000 on international payments!
Income helps freelancers to
receiving payments from their clients worldwide.

Built for Freelancers
Easily generate links and track your payments in our dashboard.

Zero cost
We don't charge any additional fees on forex. Just pay flat fees per transaction.

Safer and faster
Your customer can pay easily with their banks directly using ACH, Wire or SEPA.

Global Support
Accept payments from your global clients (starting with the USA)
How it works?
1

Create a Link
Create and share the payment link by entering amount, client name and email.
2

Customer Pays
Your client can make payment using local bank transfer methods like ACH, Wire or SEPA.
3

Receive funds
USD gets credited to your Income account as soon as we receive funds.
4

Withdraw to bank
Withdraw USD to your Indian bank account at Google's rate with in 5 minutes.
Freelancer from India 🇮🇳
Income removes the friction of receiving international payments. They make it easy to raise, manage, and withdraw all while offering customizations and an extremely high level of service.
Aditya Kalsariya
Freelance Product Designer Ex-Polygon, LottieFiles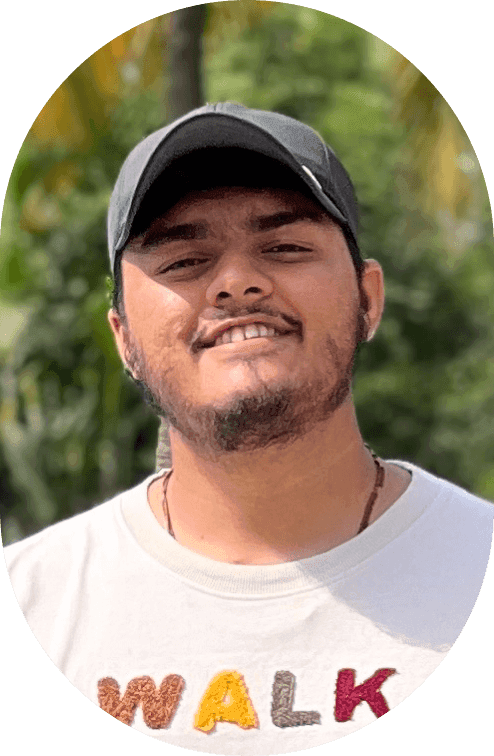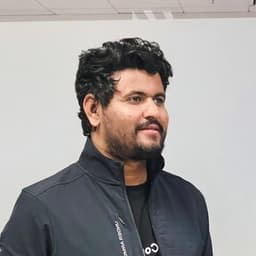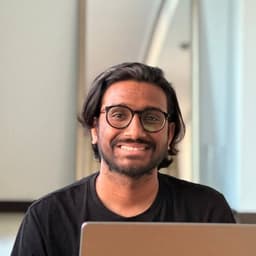 Real support from real people
We know that you want to talk to real humans. Our team provides 24x7 live support via chat or call.

Safe & Secure
We only work with licensed partners in US, Europe and India to make sure your account and funds are protected.
Frequently asked questions
We require the below information for your individual KYC: - First and last name - Country - Street address - City - Postal code - Province - Date of birth - Email - National or state identity number (for database verification) - ID verification
Copperx Fees: Receiving payments through Copperx is totally free. We only charge $0.99/- per transaction fixed. (If your client pays via Wire payment method then you will be charged $25 per transaction.) Exchange Rate: We offer very competitive exchange rate (similar to Google USD to INR rate or even better than that sometimes). We don't charge any additional fees on top of that.
Short answer: Once you have your money in your Copperx account, it takes around 1 minute up to 10 minutes to receive funds in your bank account. Detailed answer: If your client is based in the US, then they will make a transfer using their local payment method called ACH. ACH takes around 2-5 days to transfer funds. You will be able to see the balance in your Copperx account as it is received. We transfer your funds to your Indian Bank account as soon as we receive payments. -
For $1000, you will receive INR 83,140.53 in your bank account after $0.99 Copperx fees. (Considering, USD/INR Google rate is INR 83.27)
Ideally it takes around 1-2 days to create your account. This includes your KYC application and approval from our banking partners.
Copperx is a FinTech company working with various regulated and licensed partners across the world to enable faster, safer and affordable international payments. We use local partnerships across the globe, advanced technology and the blockchain.
See more FAQs →