Invoice generator
Create a crypto or fiat invoice for free in just 60 seconds
Create your free invoice now
Raise your invoice,
Get paid in Fiat or Crypto
Manage your fiat & crypto invoices with Copperx
FEATURES
Features of Invoice Generator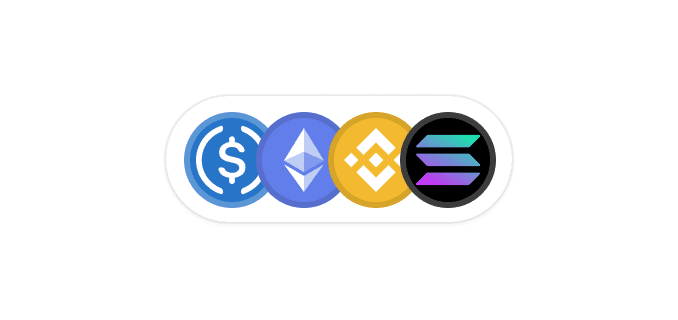 Multiple Currencies support
Create professional invoices and accept payments in crypto on Polygon, Solana, Ethereum, BNB, or fiat currency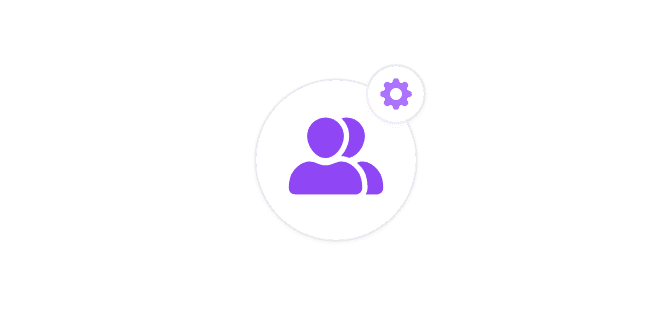 Team management
Easily add multiple team members or users to help manage your business and invoices Recurring Invoices
Use the recurring invoices feature to automatically issue customized invoices at regular intervals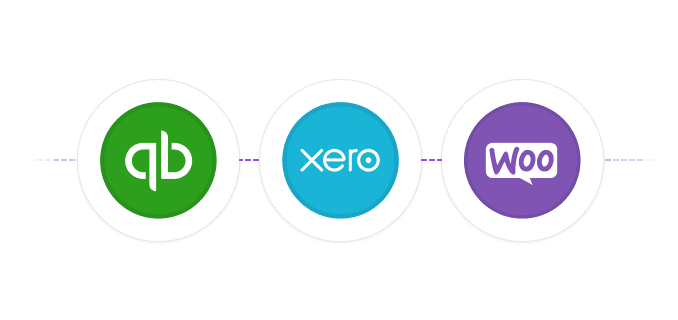 Simplify accounting
Connect Copperx with QuickBooks, Xero, or any other accounting software for efficient accounting management Import Customers
Easily download the CSV report from other software and import it into your customer management system.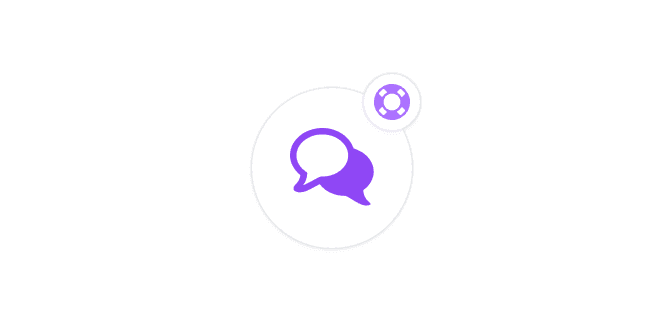 24/7 Live Support
We are always available to support our customers through email support and live chat support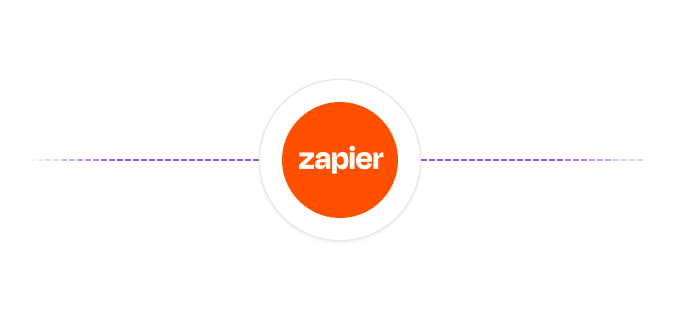 Integrate with existing workflows
Connect Copperx to 5,000+ apps on Zapier and automate your business today with custom Zapps.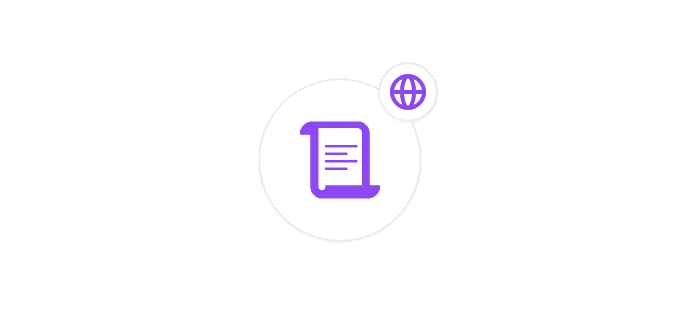 Invoice portal
You can view all your invoices, including drafts, overdue, outstanding, paid, open, and scheduled Customer Management
Automatically track customer-specific invoices and payments, while also maintaining additional details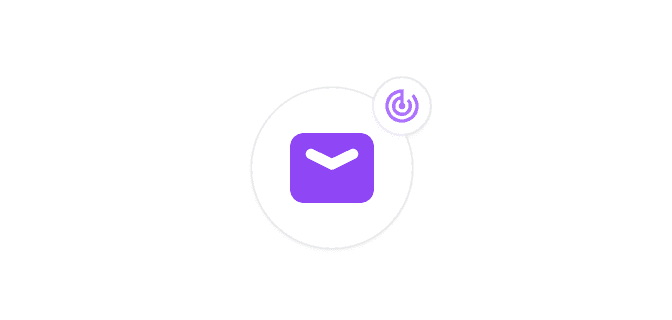 Email & Track Invoices
Send invoices via email and receive real-time notifications when the invoice is paid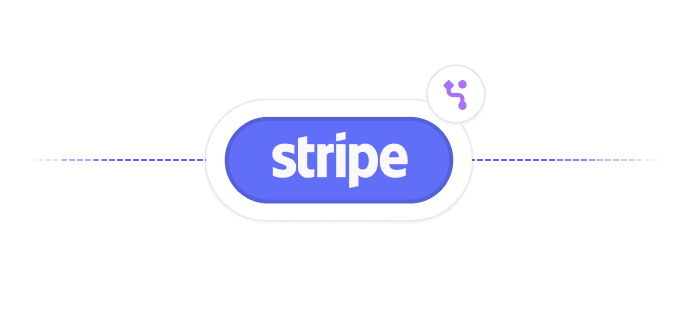 Stripe Integration
Integrate Stripe to accept both Fiat and Crypto payments through a single, universal checkout.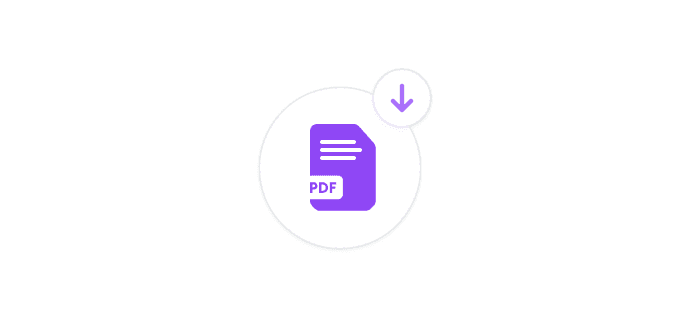 PDF download
Both parties can download the PDF for record keeping and accessibility
Copperx Invoice Generator is a invoicing solution designed specifically for web3 businesses to simplify their invoice management and accept payments across multiple networks like Ethereum, Polygon, BNB, Solana and fiat payments through a single, universal checkout.
Copperx offers competitive pricing with best-in-class support. For detailed pricing information, please refer to the Copperx pricing page or get in touch with our team.
Absolutely! Copperx allows you to design bespoke invoices, incorporating items, due dates, taxes, and more. You can also customize invoice colors to resonate with your brand's aesthetics.
Clients have the flexibility to settle payments using traditional credit/debit cards or dive into the crypto realm with our robust checkout process.
Yes, Copperx provides a user-friendly dashboard where you can have a comprehensive overview of your invoices. Additionally, you can integrate Copperx with renowned accounting platforms like QuickBooks or Xero.
Yes, Copperx adheres to international invoicing standards, ensuring compatibility across diverse nations and making it suitable for global operations.
Yes, our cohesive API empowers developers to craft and dispatch invoices directly from the backend, ensuring scalability as your enterprise grows.
Absolutely! You can synchronize your invoices in real-time with your preferred accounting software using our Zapier integration.
No, you don't need a Copperx account to give our Invoice Generator a whirl. However, if you want to enjoy the full suite of features and manage all your invoices seamlessly, we'd recommend signing up. It's a breeze, and you'll love the convenience!
Your invoices will be professional and clean. On the free version, the documents might carry a subtle Copperx branding to help us spread the word. Premium customers will have invoices that carry only their business branding.
Copperx is your go-to for web3 business solutions. Beyond invoicing, we offer robust APIs for blockchain payments across multiple networks and currencies. Our suite includes tools for automatic swaps, transaction privacy, AML detection, and integrations with popular accounting tools. Dive into our offerings like Payment API, Recurring Billing, and Marketplace Payments. Think of us as the 'Stripe for Blockchain'. Stay tuned for more!
Your data security and privacy are our top priorities. If you decide to leave Copperx, you'll have the option to download all your invoices, customer data, and other documents. This ensures you retain access to crucial business information.