ABOUT US
We believe all type of businesses should be able to participate and thrive in the blockchain economy.
Cryptocurrencies are digital assets that use cryptography for secure financial transactions. They operate on a decentralized network, meaning that they are not controlled by any central authority such as a bank or government. Instead, transactions are recorded on a public ledger called the blockchain, which allows anyone to view and verify them.
In the future, it is possible that cryptocurrencies will become more widely accepted as a means of payment. This could be due to the increasing popularity of cryptocurrencies and the growing recognition of their potential to revolutionize the financial industry.
One potential scenario is that cryptocurrencies will be used for a wide range of everyday transactions, such as buying groceries or paying bills. In this scenario, consumers could use a cryptocurrency wallet on their smartphone to make purchases, just as they would with a credit card or cash today. Merchants could accept cryptocurrencies as payment by using a cryptocurrency point-of-sale terminal or by integrating cryptocurrency payment processing into their existing payment systems.
Another possibility is that cryptocurrencies will be used as a way to transfer funds internationally, particularly in countries where traditional financial systems are less developed or where there are strict capital controls in place. In this case, cryptocurrencies could offer a fast and secure way to send and receive money across borders, without the need for intermediaries such as banks. Overall, the future of cryptocurrency payments is uncertain, but it is clear that they have the potential to change the way we think about and use money. As more people and businesses adopt cryptocurrencies, it is likely that they will play an increasingly important role in the global economy.
Team building worked previously with TEAM
Our mission is to help companies and individuals navigate to blockchain payments.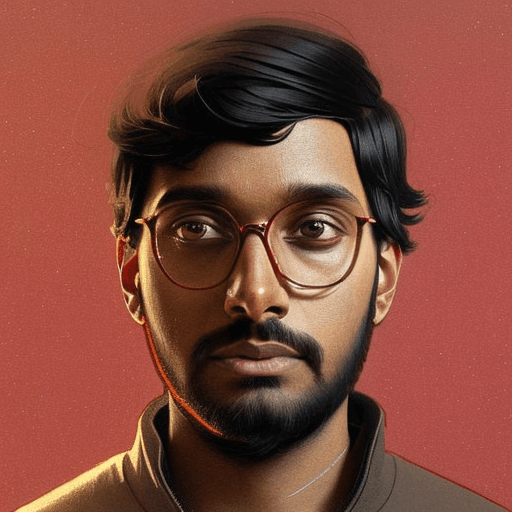 Tarun Mangukiya
Co-founder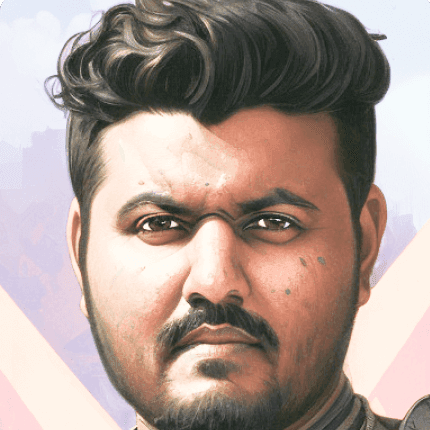 Dalpat Prajapati
Co-founder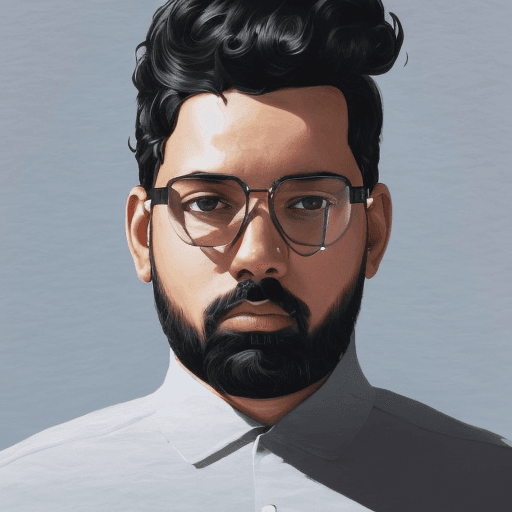 Rahul Kalkani
Tech Lead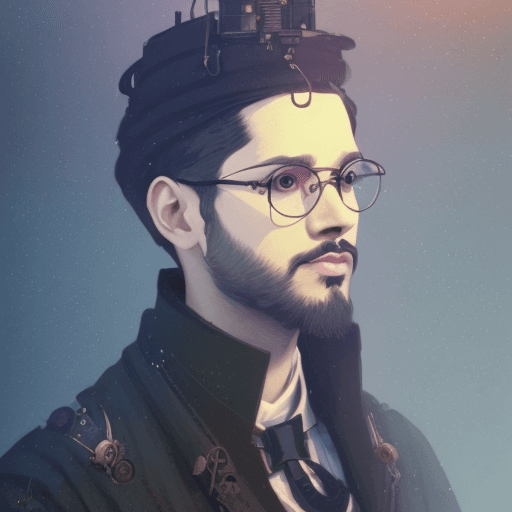 Alvish Baldha
Product Designer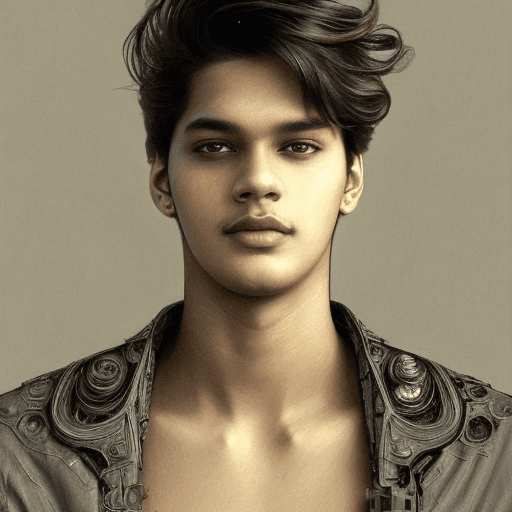 Aditya Sharma
Marketing Lead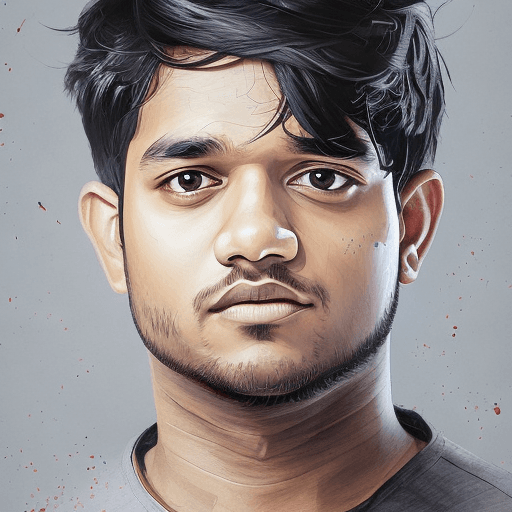 Saddam Husain
Full Stack Engineer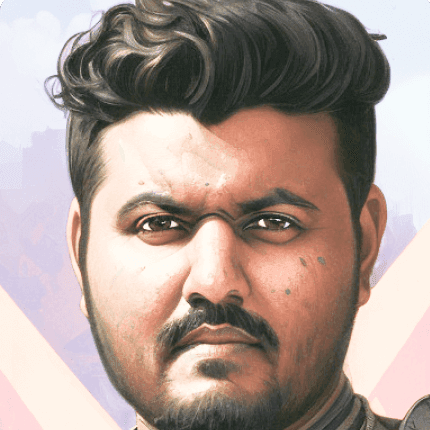 Naimish Lukhi
Full Stack Engineer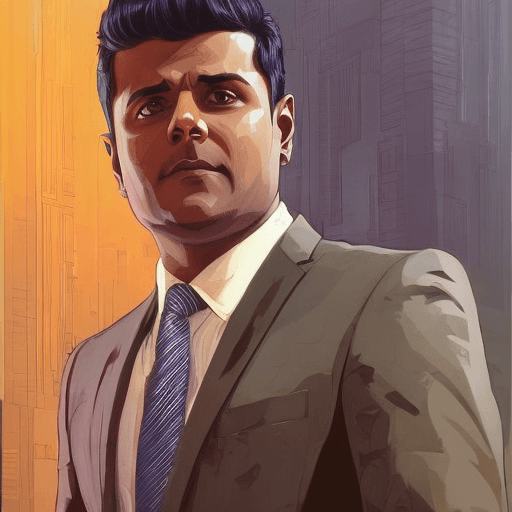 Rajani Ladumor
Frontend Engineer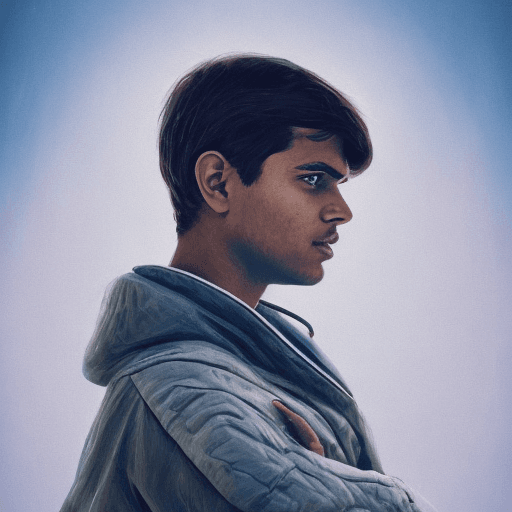 Sujal Kalsariya
Visual Designer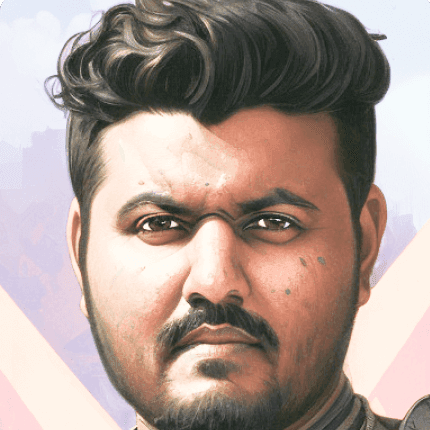 ChatGPT
Bot
TEAM
Our mission is to help companies and individuals navigate to blockchain payments.